The Abdominal Pain Blog
Keeping You Updated On What Is New On The Site!
Welcome to The Abdominal Pain Blog - where you find out what's new on your abdominal pain site and join in the discussion to finding the possible cause of pain anywhere in the abdomen. Follow the links below and see the latest postings on the site. Join the discussion.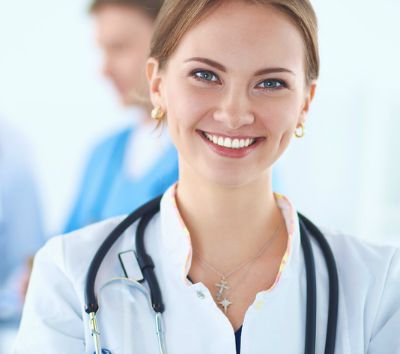 The Abdominal Pain Blog is where we bring you updates on this site, while you are invited to join in the search for the possible cause of pain in the abdomen for you or your loved one.
Please follow postings here on topics shown and you will be able to get to our forum to discuss any burning medical issue.
Our online doctors endeavor to respond to queries despite our been inundated by questions and contacts from the best of over 15,000 daily visitors to our site. We will do our very best to respond to a good number of queries daily (this is done on a strictly voluntary basis). So please be patient and join in to read queries and comments from other. You might even find answers to your questions from previously addressed queries.
For some whose query are not responded to, we say we are very sorry. If that happens to you, please follow the guideline below to improve the chances of your post being responded to, and submit your query again:
Provide as detailed description of your symptoms, including
Exactly when they started,
Where in your abdomen is the pain - right side, left side, upper abdomen, etc?
Is the pain always there, is it sharp, does it spread anywhere, is there anything that makes the pain worse or better?
What happened there after,
Any other associated problems like vomiting, any change in bowel habit, blood or mucus in your stool if any,
Weight loss if any,
How is it affecting your life,
What your thoughts are about the symptoms,
Your greatest fears or concerns,
And hopefully, what exactly you hope we do for you.
Your age,
Past medical history if any and list of medications you take as well as history of allergy will also help. The more you tell our doctor, the better picture they can create and help to, where possible, come to a list of possibilities.
2. Post non-obscene posts - we get this often and will certainly not respond to such
3. Do not request for prescription for ANY medication, because all we provide here is information services only.

Jul 06, 2023
Anxiety stomach Pains caused by possible cancer return
Diagnosed with Prostate Cancer 16 years ago. Over the last 2 years my PSA results have started to climb, therefore yesterday I had a full body bone scan
Continue reading "Anxiety stomach Pains caused by possible cancer return"