Abdominal Pain Diagnosis
A Step-By-Step Guide On How To Diagnose Abdominal Pain
Abdominal pain diagnosis can be difficult even for trained healthcare professionals. Here is a step-by-step guide on how to diagnose what may be causing pain in your abdomen.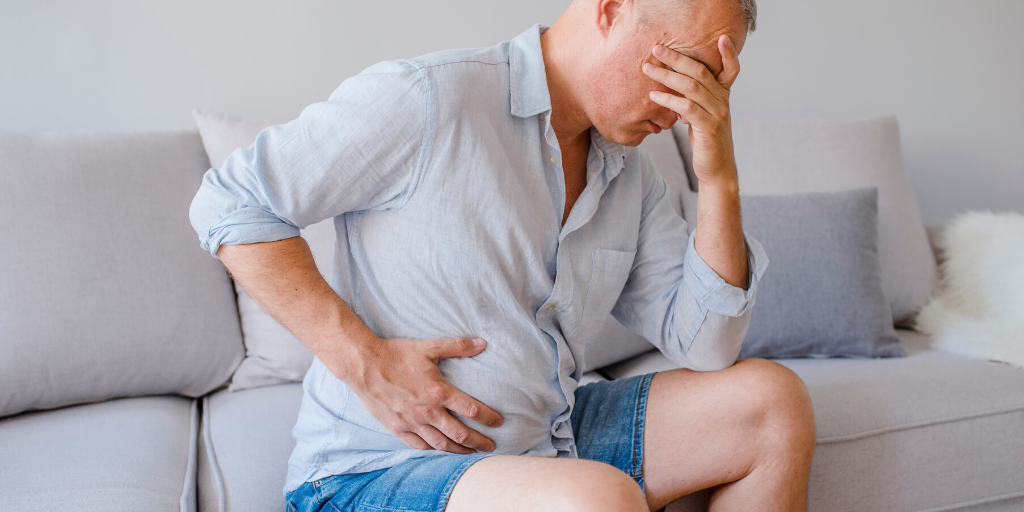 Abdominal pain is so common, but yet not so easy to diagnose. 
If you suffer with an acute or chronic abdominal pain that your healthcare provider is finding difficult to diagnose, you would easily understand the frustration that comes with such difficult to diagnose cause of pain in the abdomen.