Link Partners
Bringing You Useful Links For Abdominal Pain Management
Information makes the internet go round. We bring you link partners with abdopain.com who provide top level information relevant to the diagnosis, treatment and management of abdominal pain.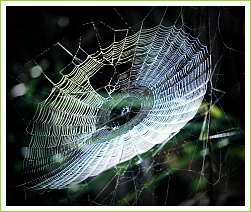 In association with carefully selected medical and related websites, we bring you links that may be of use in this journey of trying to unmask the causes, diagnosis and treatment of abdominal pain.
We in no way recommend or endorse views and opinions expressed on such sites as we have no control whatsoever with their content or administration. Please us at your own discretion.
We aim to include here, only websites with qualitative medical information that is research backed. These will include websites on diagnosis, treatment, therapeutics, and even natural and herbal care.
You will also see sites related to medical equipments and consumables.
The internet is one big whole web. Unless we link to each other, it may be difficult to find one another.
Link To Us
Are you a webmaster? Is your website content relevant to abdominal pain? Why not link to www.abdopain.com. Please note that we are very particular about sites we link to. They must be:
Medical related sites, or at least with link-exchangeable similar keywords
A high ranking site and within the top 1% of websites on the net
Content driven
You can join the free SiteSell Value Exchange and Make Your Links Work . You can also exchange links directly by filling in the form below for link exchange:
Free Web Directory - Add Your Link
The Little Web Directory